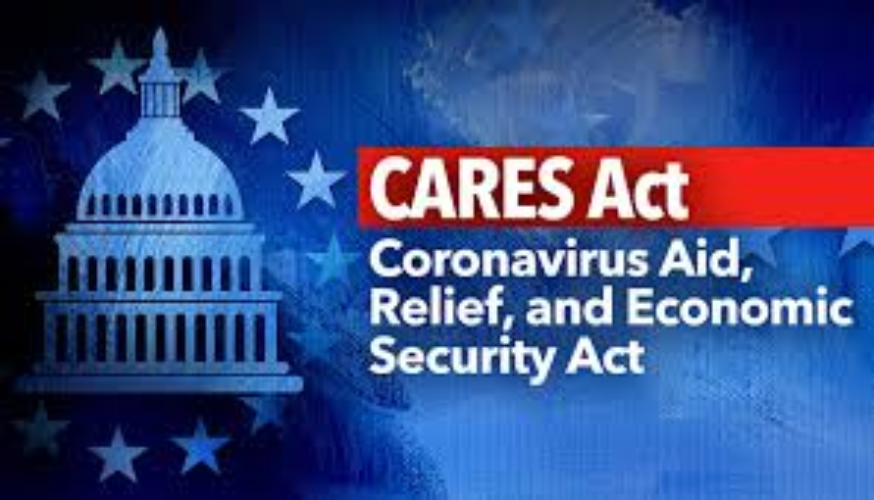 COVID-19 Household Disaster Relief Program Community Update
Sep 24, 2020
AKWESASNE – The Saint Regis Mohawk Tribe extends appreciation to tribal households for their continued patience and cooperation as the COVID-19 Household Disaster Relief Program completes its work. The Tribe is pleased that 1,836 tribal households will receive assistance through the Coronavirus Aid, Relief, and Economic Security (CARES) Act. Along with household fiscal support and an air conditioning unit, tribal households may soon notice approved amounts on their electricity and internet accounts.
Launched in late-June 2020; the deadline for submitting applications was extended several times to ensure that the maximum number of tribal households applied and received assistance. Once received, each application was manually processed and reconciled with previous approved lists to prevent duplication. Funds were dispersed to approved vendors beginning September 23, 2020. It may take some time before each vendor posts credits on individual accounts.
Approximately 1,322 tribal households may notice an approved amount on their electric statements for National Grid and Massena Electric as soon as October 2020, with remaining households noticing an amount in the following month. Tribal households should continue making all their regular monthly utility payments until the amount is reflected on their accounts.
Eight hundred and ninety-two (892) tribal households will see approved amounts posted to their Mohawk Networks accounts. A new internet connection was approved for 100 households through Mohawk Networks however; a new activation form must be submitted to commence installation. The form is located on Mohawk Networks' website at https://mohawk-networks.com or call (855) 585-8226 or (518) 358-2105 for help with the activation process.
The Tribe's Compliance Department is currently finalizing approved lists for other internet providers. They are verifying account information, but this may not be completed by October 2020. Customers should continue remitting payments until the approved amount is reflected on their account.
The Household Disaster Relief Program also includes an awarded amount for home heating, with approved lists to be provided to fuel vendors on Friday, September 25th. Fuel deliveries need to be scheduled directly with your vendor before November 10th. Due to strict funding guidelines, this will be a one-time delivery of up to $400 for fuel oil, kerosene, or propane for tribal households to "top off" their tanks.
Tribal households with other sources for home heating may begin deliveries on October 1st. For those who utilize electric heat, the full credit amount will be applied to your account.
Nia:wen to everyone once more for your patience and understanding as we continue to ensure that the SRMT COVID-19 Household Disaster Relief Program helps as many tribal households as possible.
#####
The Saint Regis Mohawk Tribal Council is the duly elected and federally recognized government of the Saint Regis Mohawk People.