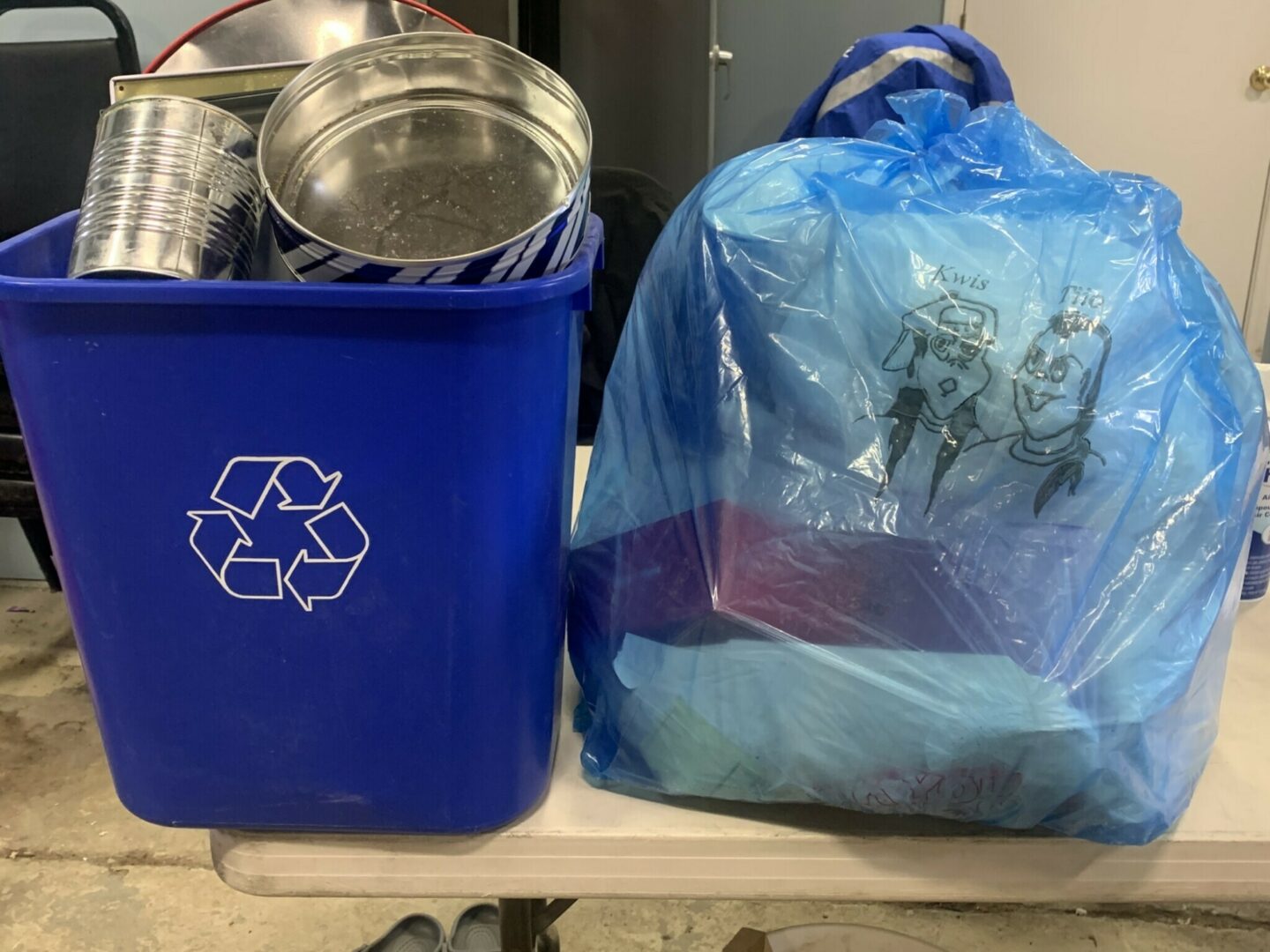 SRMT Environment Division Announces Blue Bag Questionnaire
Feb 21, 2023
The Saint Regis Mohawk Tribe (SRMT) Environment Division announces they will be distributing a food waste/community composting questionnaire to all Blue Bag customers on Enníska/February 28, 2023.
The questionnaire will be left at each Blue Bag customer's door in a white envelope. The envelope will contain the questionnaire, a pen, a return envelope, and a paper binder. Blue Bag customers are being asked to fill out the questionnaire in its entirety. The questions will be about food waste collection services and composting.
In exchange for fully completing the questionnaire, Blue Bag customers will receive one (1) complimentary blue bag. The questionnaire must be completely filled out to qualify for the free blue bag. The Solid Waste program staff will review and verify that questionnaires have been filled out completely, prior to handing out the complimentary blue bags. The pen provided is a small token of appreciation for each participant to keep.
Please place your completed questionnaire in the provided envelope. The Solid Waste program asks that the envelope then be clipped using the binder clip that is also provided to your next blue bag that is to be picked up on Tuesday, Enniskó:wa/March 7, 2023. Community members who wish to have their questionnaire reviewed for completion and immediately receive your complimentary blue bag may also return your questionnaire in person to the SRMT Transfer Station located at 179 County Route 43, Fort Covington, NY. The SRMT Transfer Station is open Monday through Saturday (closed on Thursdays) from 7:30 a.m. to 2:45 p.m. For questions or more information, the Transfer Station can also be reached at 518) 358-4632.
#####
The Saint Regis Mohawk Tribal Council is the duly elected and federally recognized government of the Saint Regis Mohawk Tribe.