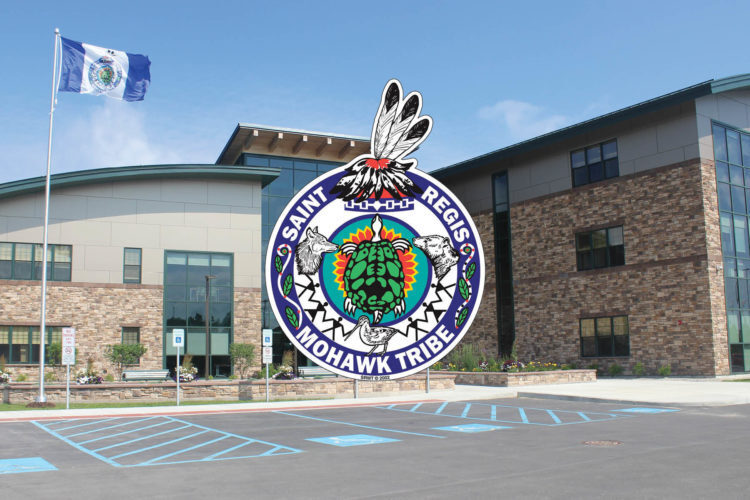 Tribe's Emergency Operations Center Renews Protective Measures
Jul 24, 2020
AKWESASNE — Due to the increasing number of COVID-19 cases in the Akwesasne community, the Saint Regis Mohawk Tribe's Emergency Operations Center is taking necessary action to protect the community. Effective today, the Tribe's EOC is renewing the following protocols and restrictions in the southern portion of Akwesasne to prevent further spread of the virus in the community:
CURFEW: Reduced by one hour for all individuals to stay home between the hours of 11:00 p.m. and 5:00 a.m., with the exception of anyone performing essential services.
BUSINESS HOURS: All businesses must close at curfew (11:00 p.m.).
SOCIAL GATHERINGS: Outdoor gatherings reduced to twenty-five (25) people or less, with social distancing.
ALCOHOL SALES: OFF Premise alcohol sales must cease at 8:00 p.m.. On premise alcohol sales continue to be prohibited during State of Emergency.
The Tribe's Emergency Operations Center is monitoring developments and may renew or modify restrictions depending on the status of the COVID-19 Pandemic in Akwesasne and surrounding areas.
#####